In August 2019, Ken Research analysts reported that the Malaysian online learning market had the potential to exceed USD 2 billion by 2023. Higher education institutions showing steady growth drove this projection, with student enrolments increasing from 1.15 million in 2013 to 1.35 million in 2018. [1]
While the initiative to move the teaching and learning process online was already underway pre-pandemic, the demand for edtech has become even more immediate. The industry's growth has now hugely multiplied due to the COVID-19 pandemic.
In meeting this growth in demand and urgency, several initiatives are in place by the Malaysian government to gear towards the digital transformation of the education sector.
Beefing up connectivity infrastructure: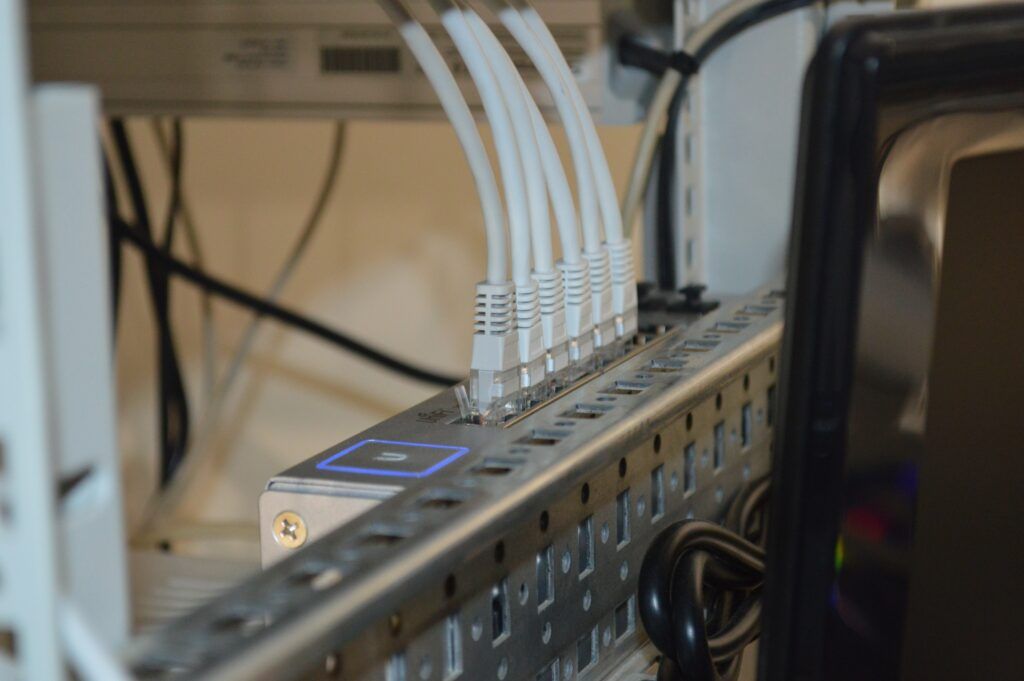 The first foundational step towards supporting the education sector's transition into the online space is ensuring a fast and stable internet connection. However, in 2019:
Fixed broadband penetration rates hovered at approximately 8% per 100 people. [2]
The national mobile broadband penetration rate per 100 people was approximately 120%. [2]
Pre-pandemic, the Malaysian Communications and Multimedia Commission (MCMC) launched the National Fiberisation and Connectivity Plan (NFCP) in September 2019, with initial targets being:
To provide an average internet speed of 30Mbps in 90% of populated areas by 2023.[3]
To have fibre networks pass through 70% of schools, hospitals, libraries, police stations, and post offices by 2022. [3]
Post-pandemic and faced with a pressing need for better internet connectivity to support the education sector, the 2021 National Budget allocated RM 50 million to upgrade Malaysian Research and Education Network (MyREN) projects. These projects aim to enable students to access faster internet access and connectivity.
Improving access to adequate hardware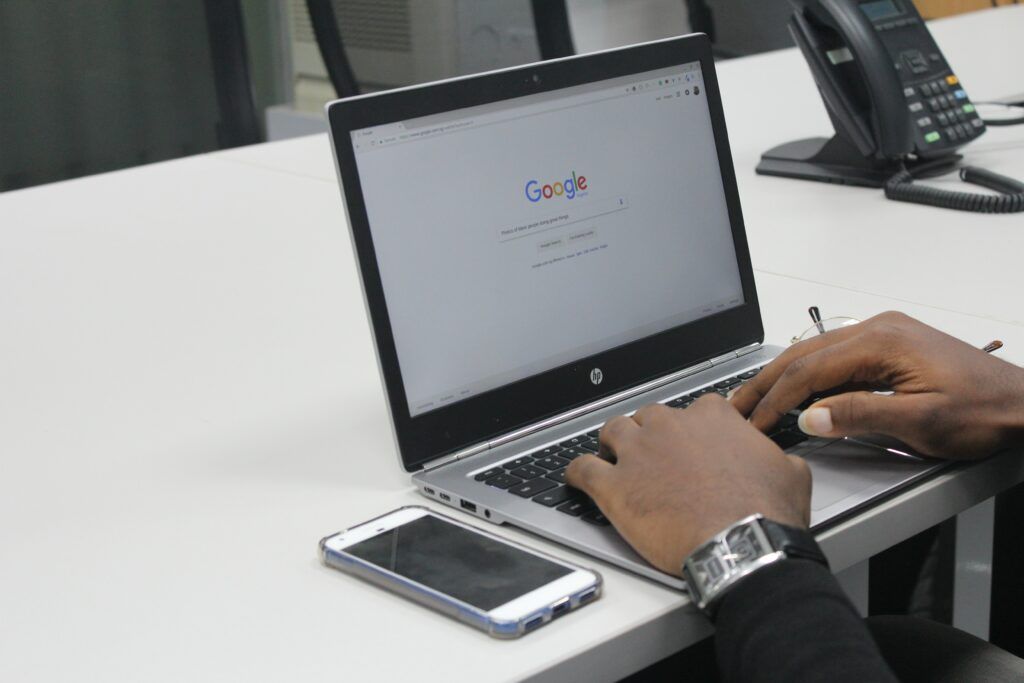 Another foundational requirement is ensuring that students possess the right devices needed to access digital resources. In March 2020, the Ministry of Education (MoE) conducted an online readiness survey, which indicated that:
37% of students surveyed do not have any appropriate devices.[2]
Only 6 – 9% of students own a personal computer and/or tablet. [2]
The Data Plan and Device Packages Initiative to Higher Education Institutions has distributed 200,000 data plans and 4,000 devices to students from the B40 group in March 2021. The initiative was to help these students gain access to educational resources during the pandemic.
Streamlining software accessibility and infrastructure
However, one of the largest initiatives from MoE is the refreshing of DELIMa, its digital learning platform for teachers and students.
The platform is a culmination of the ministry's collaborative efforts with Google, Microsoft, and Apple. It aims to democratise accessibility to education by providing a multi-technology ecosystem that hosts material from Google Classroom, Microsoft 365, and the Apple Teacher Learning Centre.
DELIMa is considered one of the largest nationwide deployments of an e-learning platform globally and now has 1.7 million monthly users on average.
The edtech industry has always shown promise in democratising and improving access to education for all students. While initiatives towards improving the accessibility and usability of online learning platforms are important, the government's most pressing task appears to be in helping as many students as possible get online. There is a necessity to provide adequate support for students to access the appropriate hardware, which in turn opens the door to the digital learning experience.
References:
[1] Ken Research. (2019, August). "Malaysia E-Learning Market Outlook 2023 – By Technology, Content and End-users".
[2] Khazanah Research Institution. (2020, April). "COVID-19 and Unequal Learning".
[3] Malaysian Investment Development Authority (MIDA). (2021, February 8). "Evolution of e-Learning in the Malaysian Higher Education Institutions".