Over the years, venture capitalists have been sceptical about placing their money on education technology startups due to the lack of a business exit strategy. With the Covid-19 pandemic and its resulting school closures, the demand for remote learning and investments in the education industry has skyrocketed.
According to PitchBook, funding for edtech startups around the world almost tripled from US$4.7 billion to US$13.3 billion in 2019 and 2020, respectively.[1] Edtech startups in the U.S. raised US$1.78 billion in venture capital across 265 deals during 2020, as opposed to US$1.32 billion the previous year.[1]
Of the 20 global edtech unicorns, almost half were American, including Udemy and Coursera with a valuation of US$3.3 billion and US$2.5 billion, respectively.[2] However, those with the highest valuation have their bases in countries with high per-capita supplementary education spending rates – China and India.
The Chinese online education firm, Yuanfudao became the most valuable edtech startup when it increased its valuation to US$15.5 billion last year with an additional funding of US$2.2 billion.[3] Byju's, the highest-valued edtech startup in India and provider of supplemental school curriculum classes there, on the other hand, is valued at US$12 billion.[4]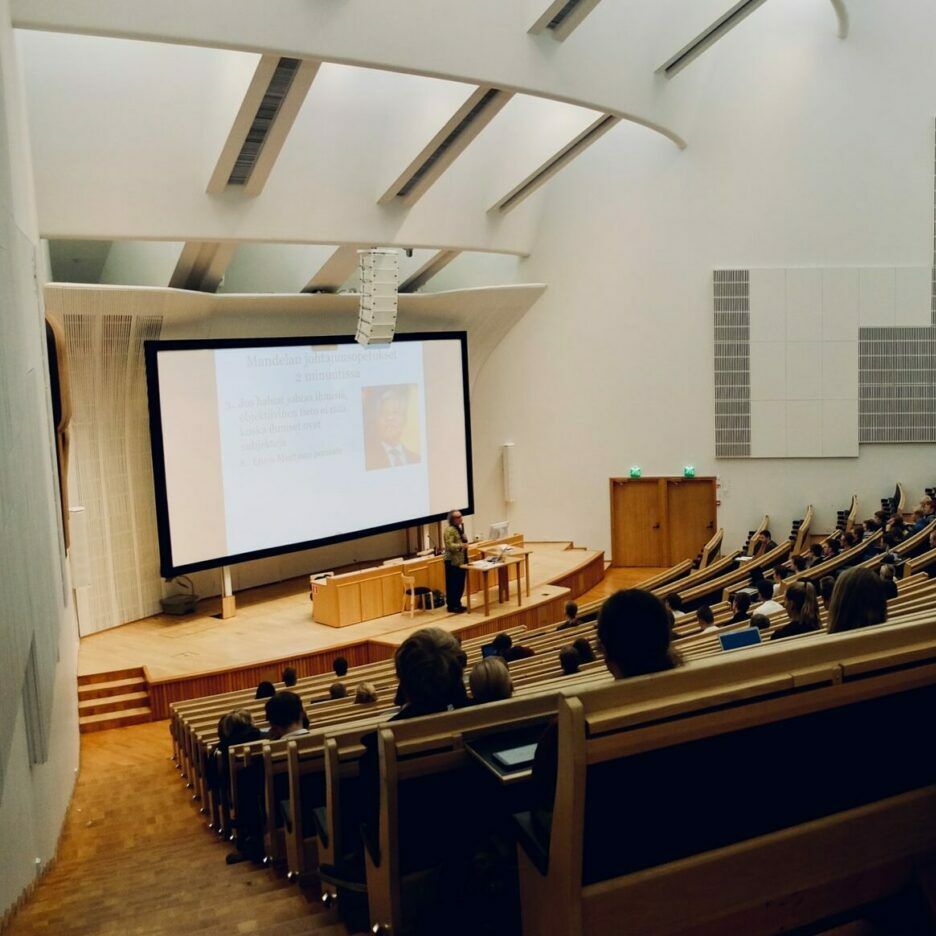 Although edtech valuations are disparate compared to other sectors such as e-commerce, fintech, and consumer, the post-pandemic environment has created exit opportunities for investors of edtech startups. Last October, Skillsoft, a corporate learning company valued at approximately US$1.3 billion, went public via a SPAC.[5] Likewise, Meten International, a Chinese provider of English-language training services, was acquired by an edtech-focused SPAC for approximately US$535 million.[6]
Private equity ownership in the online education sector will certainly be an interesting dynamic for investors to monitor closely in the next few years.
---
Sources:
[1] PitchBook, Feb 2021.
[2] Holon IQ, Feb 2021.
[3] Nikkei Asia, Oct 2020.
[4] The Times of India, Nov 2020.
[5] Skillsoft, Oct 2020.
[6] Bloomberg, Apr 2020.