The world we live in has become more interconnected economically, politically, socially and culturally. With technology, communication and commute is more convenient than ever. Globalisation has increased competitiveness in the education sector on an international scale with schools and universities vying to outrank their rivals. Education systems have evolved and are still evolving to meet the demands of the ever-changing jobs of the future.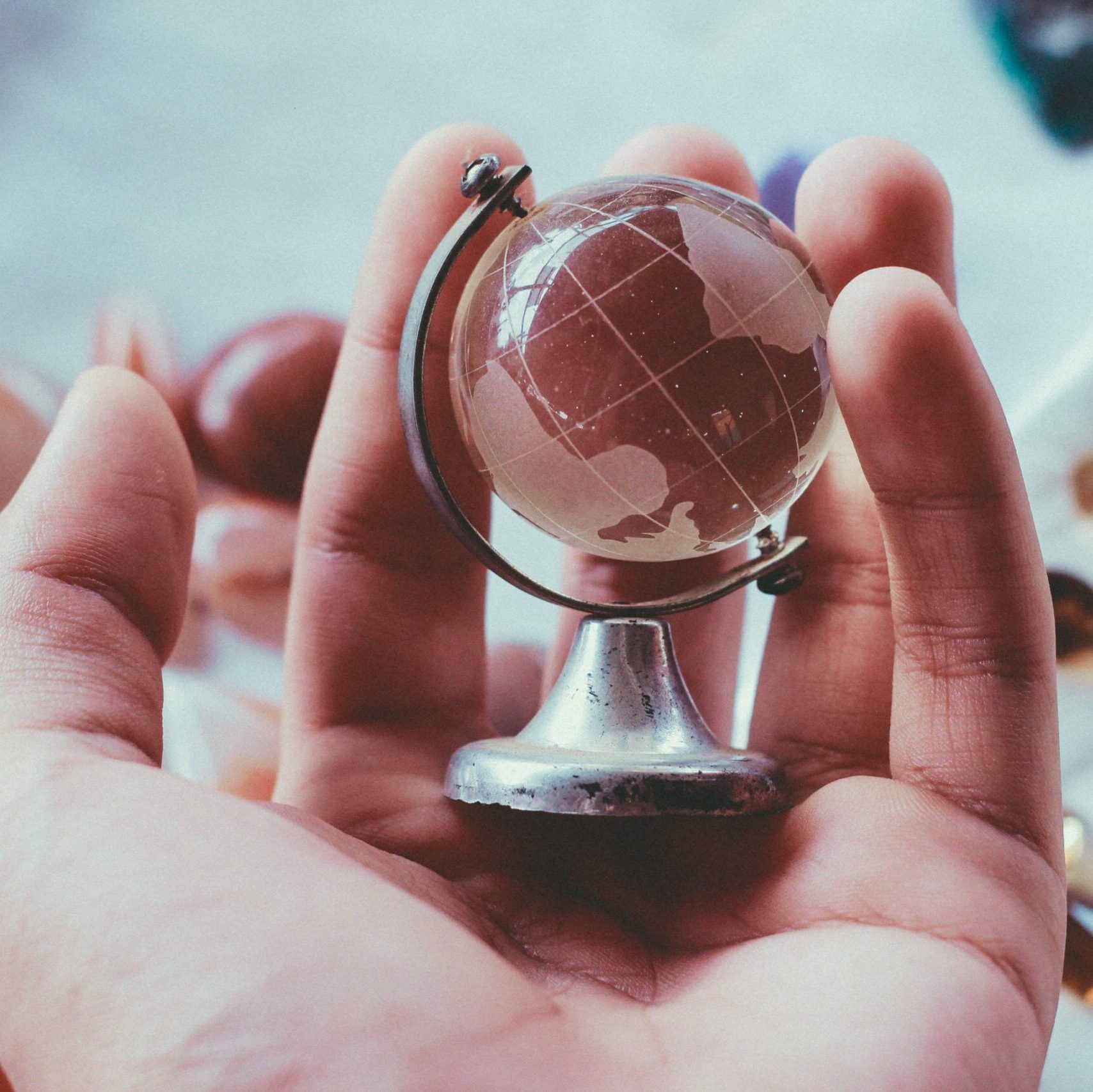 However, with the advent of Covid-19 and the closure of education institutions to curb the spread, what options are available to the students and the parents?
Deglobalisation – what is it and how does it fill the gap in the education sector?
Find out in our talk with Mr. Wan Ahmad Saifuddin, Managing Director at EduCity Iskandar Malaysia.